We are a professional Manufacturer of Irrigation Products, pvc coupling, Thermal insulations, Seals, ELECTRIAL SULATION material, Plastic, Aluminum and Glass packaging. As a mutual group enterprise, we can, therefore, guarantee to provide our customers with competitiveprices, prompt delivery and different products. Most of our products, pvc couplings, pvc compression coupling, pvc expansion coupling, pvc pipe coupling, pvc repair coupling are widely distributed to more than 70 countries &. Areas.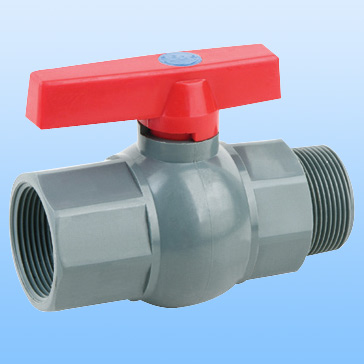 AC9220B PVC Union
Description:
1.diameter:1.1/2",2"
2. standard: BS,ANSI,DIN,JIS
3. with socket and threaded end
4.material: high quality PVC,ABS,PP-R
5.colors: many colors available for choice
6.acid & alkaline resistance; withstand high water pressure ,high temperature; anti-corruption; environment-friendly
we can produce the products according to client's order ,just as the standard, the quality, the size, the color,etc.